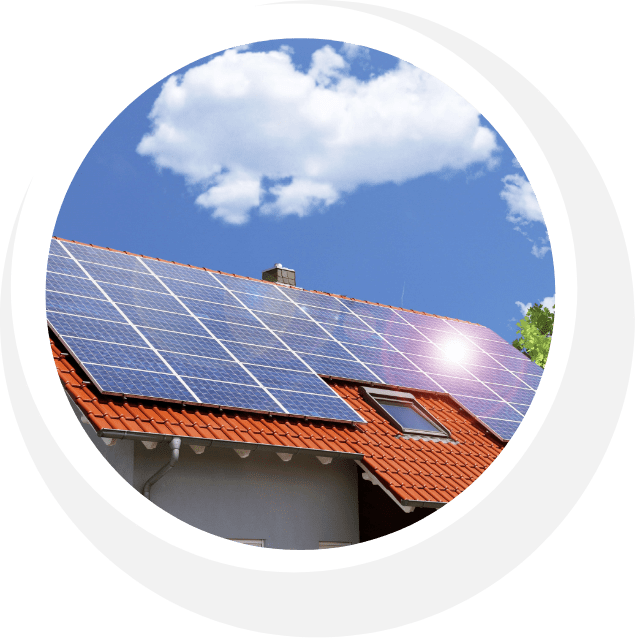 FF-SOLARDACH - YOUR OWN GREEN ELECTRICITY WITHOUT PURCHASE COSTS
The principle of FF-SolarDach is simple: For a fixed monthly fee, you can use the electricity generated by your photovoltaic system without limits. And without buying the solar power system. That's because we take care of the purchase and installation. There are no additional costs for maintenance or any necessary repairs. So you can enjoy the greatest technical and financial security.
YOUR BENEFITS AT A GLANCE
FUTURE-PROOF
You keep most of your electricity costs stable with the long-term self-generation of solar power.
WITHOUT LARGE INVESTMENTS
You lease – we take over the financing. That means more financial leeway for you.
NO WORRIES ALL-ROUND PACKAGE
We take care of planning, installation, commissioning and maintenance by a qualified partner company.
SAFETY AND QUALITY
With tested technology and professional service, you can feel safe.