CLIMATE BONUS PROGRAM FOR FUEL CELL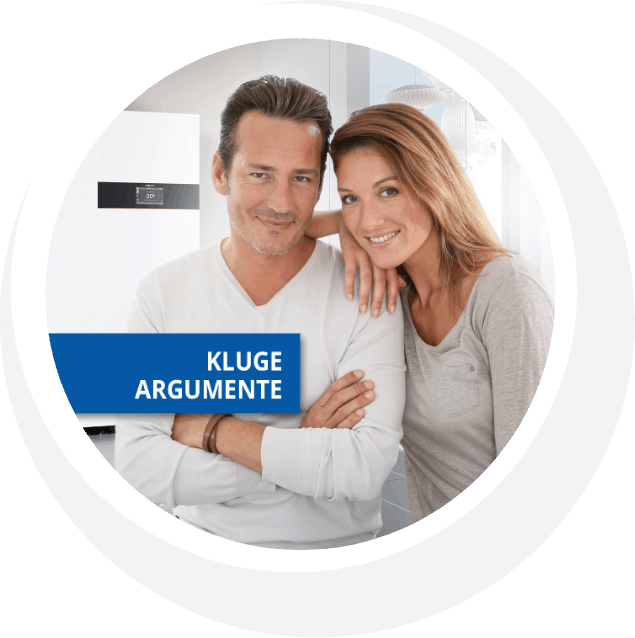 FUEL CELL HEATING - THE SMART HEATING SYSTEM
In the course of the energy transition, fuel cell heating is a pioneer in environmentally friendly energy solutions. Belonging to the combined heat and power plant category, a fuel cell heating system produces electricity and heat at the same time. That is energy efficient and environmentally friendly.

OUR CLIMATE BONUS FOR NATURAL GAS HEATING!
SAVE MONEY AND PROTECT THE ENVIRONMENT
* On the basis of the Kyoto Protocol, we receive each ton of CO2 by switching to fuel-cell contact with € 20.
The maximum funding effort € 350.
You can calculate your heating requirements and CO2 savings directly online.
You can also find all climate bonuses at a glance in our flyer – Download.

THEN GET IN TOUCH WITH US NOW