Are you looking for an exciting and energetic environment? Where you can demonstrate your craftsmanship and knowledge related to electronics? What about an apprenticeship in the industrial-technical field as an
? As an electronics technician for operating technology, you install and configure systems and equipment for power supply, drive and control technology, but also many other technologies. Under strict safety regulations, you monitor the systems as well as equipment and repair them in case of malfunction.
THE MOST IMPORTANT AT A GLANCE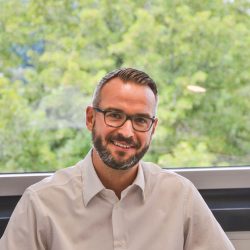 Then don't miss out on this offer and apply immediately online via email or call with any questions.