YOUR EDUCATION... YOUR FUTURE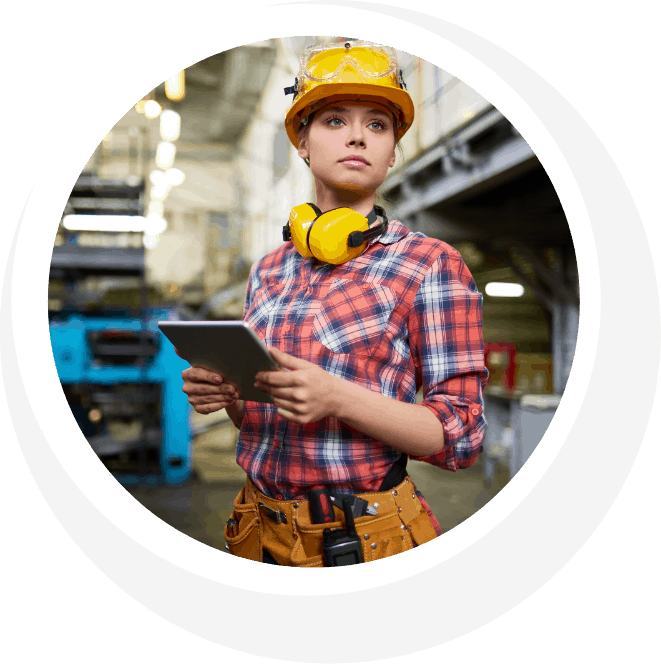 We invest our energy in the training of young people, creating a future with diverse perspectives together. Our company focuses on the WE: Trainees and trainers work as a team and as equals. During the apprenticeship, you go through all relevant departments and areas of the respective occupational field – with good pay and the best chances of being hired on permanently.
There are also interesting apprenticeships at Frankfurter Dienstleistungsholding GmbH.