Technology and craftsmanship have never been your thing? Do you instead feel more attracted to economic processes and procedures and like to deal with numbers? If you don't yet have an idea of where you want to go in the future, then our commercial apprenticeship program as an
could be exactly your thing! As an industrial clerk, you will support the company in all commercial processes from a business perspective. Starting with order initiation, through order realization, to customer service. Monotony and boredom are not part of the job!
THE MOST IMPORTANT AT A GLANCE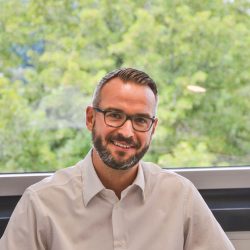 Then don't miss out on this offer and apply immediately online via email or call with any questions.