Do you like to tinker and enjoy having a tool in your hand? Are you interested in mechanics, electrical engineering, electronics and computer science? What about an apprenticeship in the industrial-technical field as a
? As a mechatronics technician, you take on tasks such as mechanical locksmith work or programming complicated control systems. You ensure efficient and trouble-free operation of the technical systems while maintaining the highest safety standards.
THE MOST IMPORTANT AT A GLANCE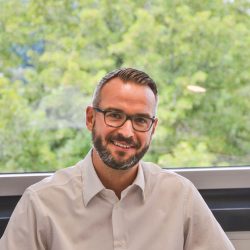 Then don't miss out on this offer and apply immediately online via email or call with any questions.